Why do we need to use virtual phone numbers when working with Facebook?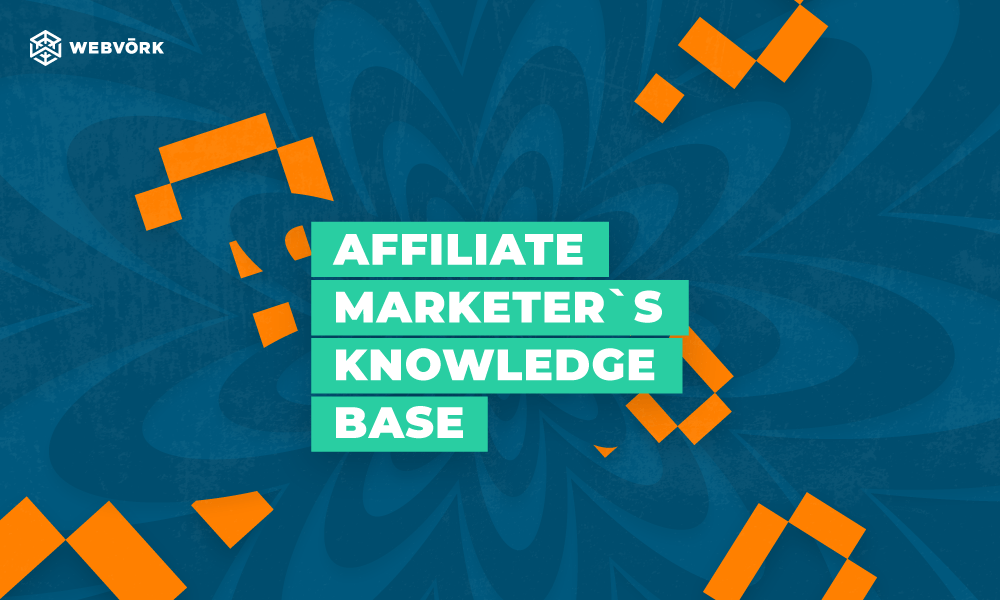 Hello everyone, this is Webvork. Recently, we got a message from a beginner affiliate, they asked us about the purposes of using virtual numbers when working with Facebook. There are many questions regarding this topic, so we decided to write an entire article about it.
When you create a Facebook account, the social network asks you to enter your mobile phone number. In some cases, in order to avoid linking your phone to an account, you can click an "I don't have a phone number" button, but this rarely happens. In most cases, Facebook will ask you to fill in the number field during the sign-up process, one way or another.
Any level affiliate needs to have multiple accounts at all times. It can be quite dangerous to upload ads to an account that does not have a phone number associated with it or a number that you don't have access to.
A phone number is needed for these purposes in particular:
1) to remove someone else's phone number and link your number (if you buy a farmed or an auto-registered account):
2) when creating a new account;
3) if you want to get additional trust points from Facebook (and they're always a good thing).
So, today, we will try to explain where you can get a phone number to create a Facebook account. Let's start with the pros and cons.
Pros and cons of using virtual numbers for signing up for Facebook
Let's start with the most important – the advantages and disadvantages of this virtual method of linking to accounts.
Pros
First of all, having a virtual number is convenient. It's not necessary to have access to a hundred SIM cards, just go to a site that provides virtual numbers (we'll talk a bit later about such services), buy some numbers for 10-15 rubles ($0.25) and complete your registration process or link a new number to your new account.
However, there are also some downsides to this
The main disadvantage is that you can use a virtual number only at the moment when you buy it. You will receive an SMS, maybe even a few of them, but if you need to use this number again in a week or a month, you will no longer have access to it. However, there are services where you can rent a virtual number to sign up for Facebook and use it for a long time, but this may not be as profitable.
For example, you may need a phone number for Facebook in the following situation. Say, you launched a nutra ad in Webvork, your account spent $2k, the campaign is running profits, and everyone is happy. At one point, you may be obliged to prove your phone number, this often happens on Facebook. And you linked that virtual number to the account a long time ago, so you don't have the opportunity to pass this check, which means that you will lose the account with all the money that it could still bring you.
Facebook is a very fussy social network when it comes to the validity of your assets. So, periodically – once a week or once a month – it sends an SMS. That SMS must be sent, delivered, and received. Otherwise, the account will just lose its trust points. Facebook can find out that you linked a virtual phone number to your account and not a real one. Regular users don't usually do this. This action may be considered suspicious and result in you losing your trust points.
Here are some services where you can get a virtual phone number for Facebook
There are many services where you can get a virtual Facebook number for one-time use or rent one for a longer period of time. This service can be used for Facebook, Telegram, Pinterest, and other social networks and platforms.
SMS-reg.com
Let's start with an oldie, this service has been operating for over 10 years. It was founded in 2011, and it still works, which means that people use it, and its performance is great. On SMS-reg.com you can buy a virtual number for Facebook, Gmail, Viber, Telegram, Twitter, and 20 other internet resources.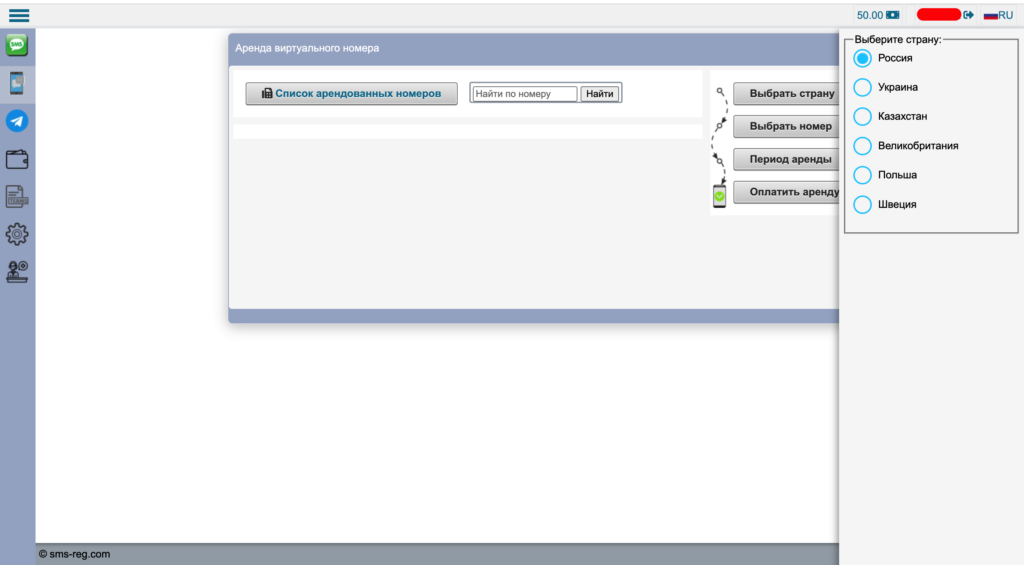 If you want to use this number one time, you have 3 GEOs to choose from: Kazakhstan, Russia, and Ukraine (the list of GEOs can be updated).
Please note that you can rent a phone number for Facebook, i.e., you can use it for a week or a month instead of just using it once. 6 GEOs were available for rent: Poland, Kazakhstan, Russia, Ukraine, Sweden, and Great Britain (the list of GEOs can be updated).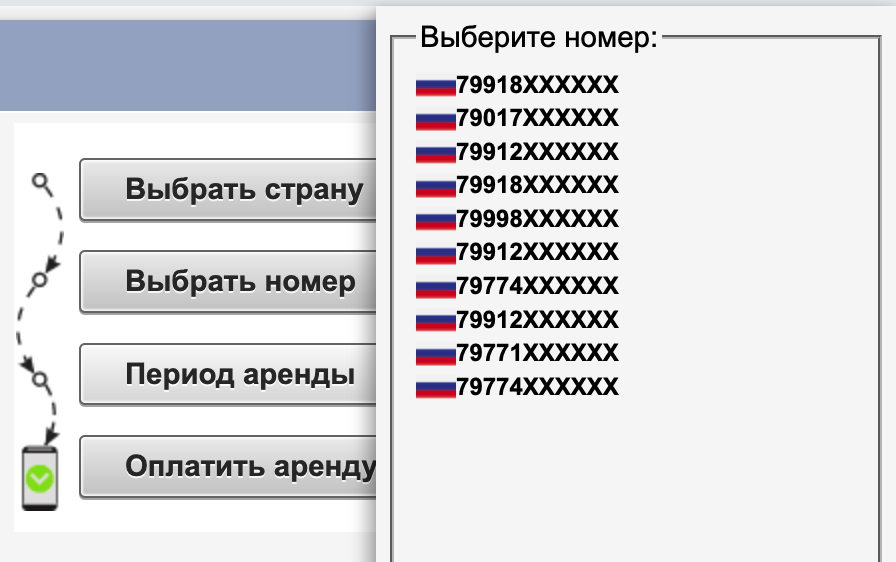 Select a phone number.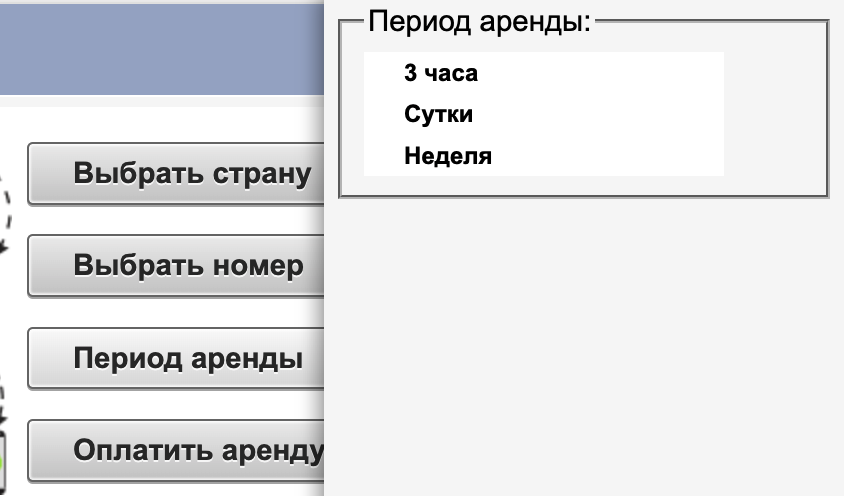 Rene periods – 3 hours, 1 day, 1 week.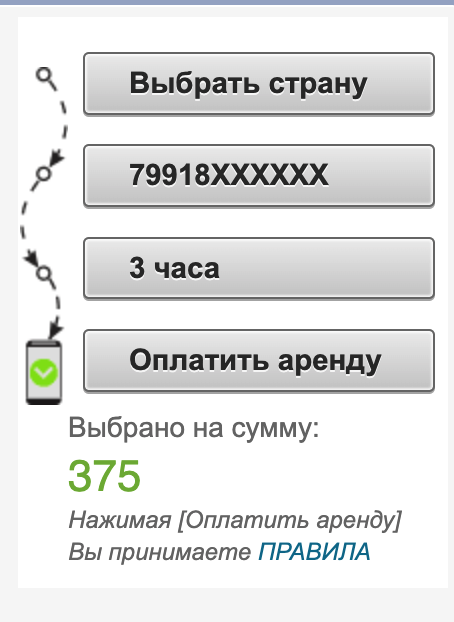 5sim.net
This service is not as old, however, its functionality is much larger, both in terms of the number of different platforms and GEOs. The service has the ability to receive SMS messages to over 150 GEO numbers, to sign up for accounts on more than 200 resources. You can also rent a number for a period of 1 to 30 days.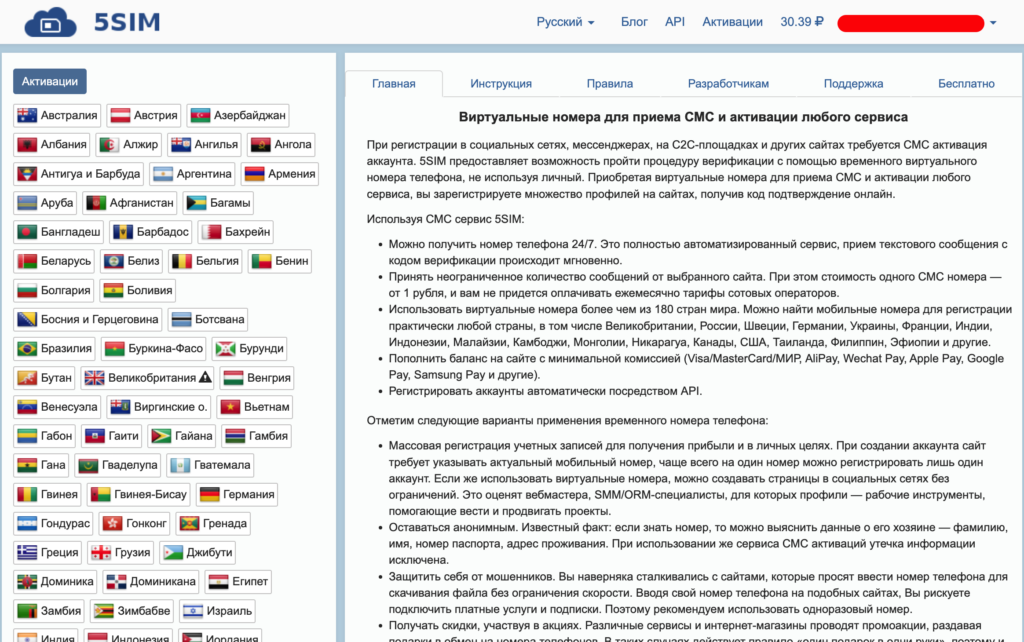 In some services, you pay for receiving only 1 message. This means, you receive a message, after which the number becomes inactive. The 5sim.net service allows you to receive as many SMS messages as you like within 15 minutes. If you have financial troubles, this 1 purchase can be used for several accounts and help you save some money.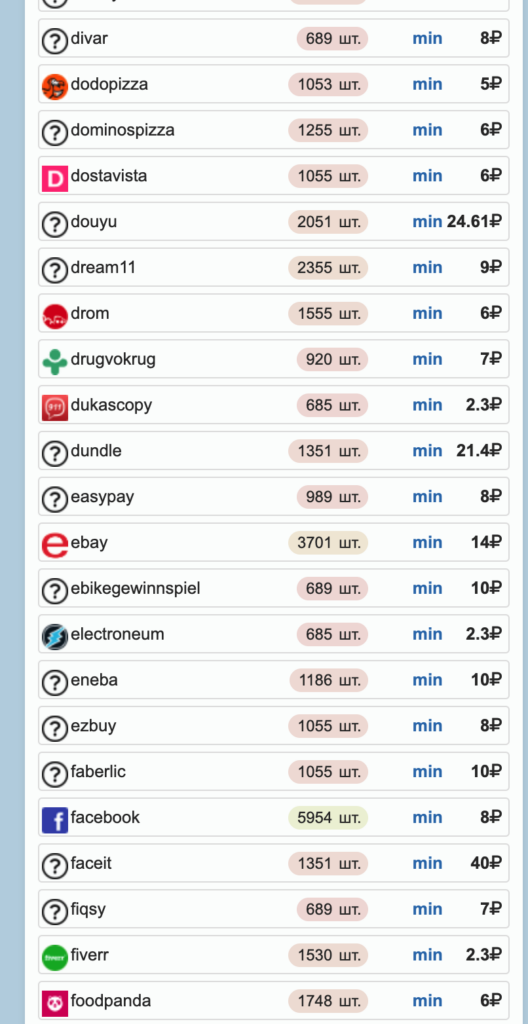 OnlineSIM.ru
The service was created in 2013. They have rental options for a short period (up to 40 minutes) or 1-30 days rental period options. When renting for a longer period, you can receive an unlimited number of SMS messages, calls, etc.

This service can be used to sign up for accounts on various platforms and social networks. They offer about 80 Internet resources, including Facebook in their available GEOs (which is about 40).

Here's how to use a phone number to sign up on Facebook
For those who doubt using any services, those who are afraid of losing money, or don't know the mechanics behind this process, let us now demonstrate how to purchase and link a virtual phone number while creating a Facebook account. Please note that, in some services, it is possible to use their services for free (with limited functionality, but for free).
1) Open one of the services, create an account, and deposit it.
2) Select the desired GEO and a phone number (according to the GEO of your future account).
3) Select a service from the list under GEOs. In our case, the service is Facebook.
4) Click Purchase.
5) After you get the number, paste it into the required field on Facebook.
6) As soon as you get the SMS, paste it into its input field on Facebook.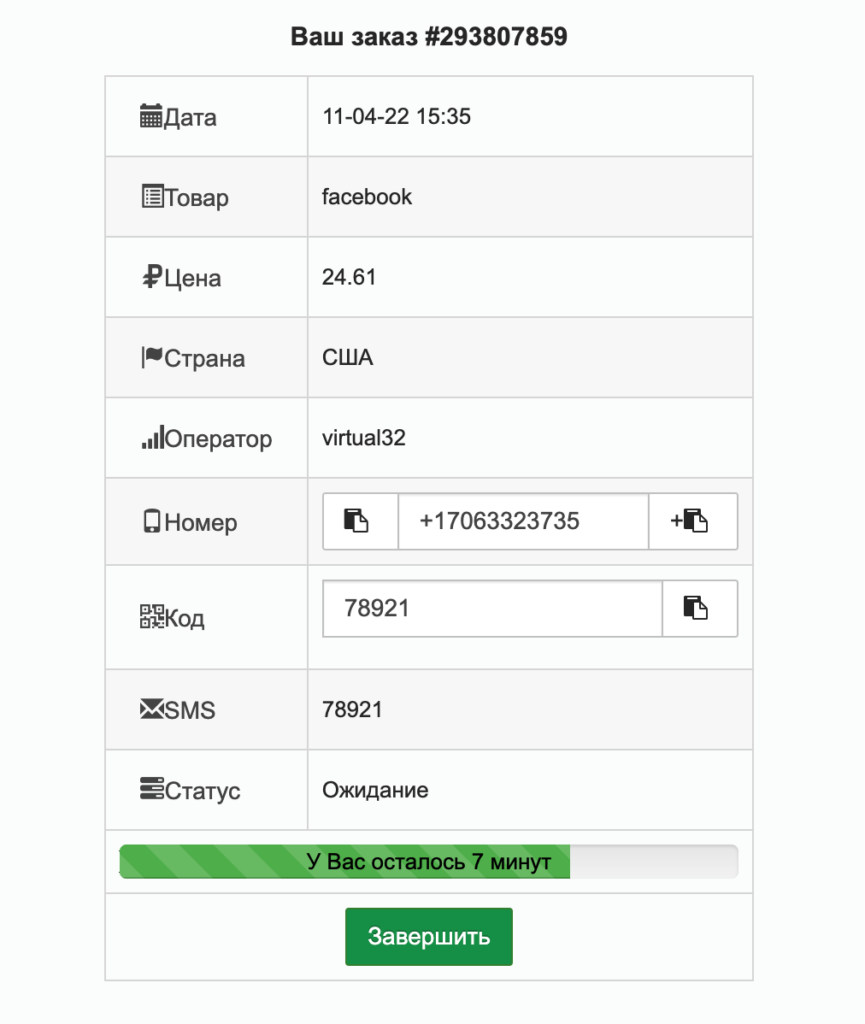 This is where we get that SMS code.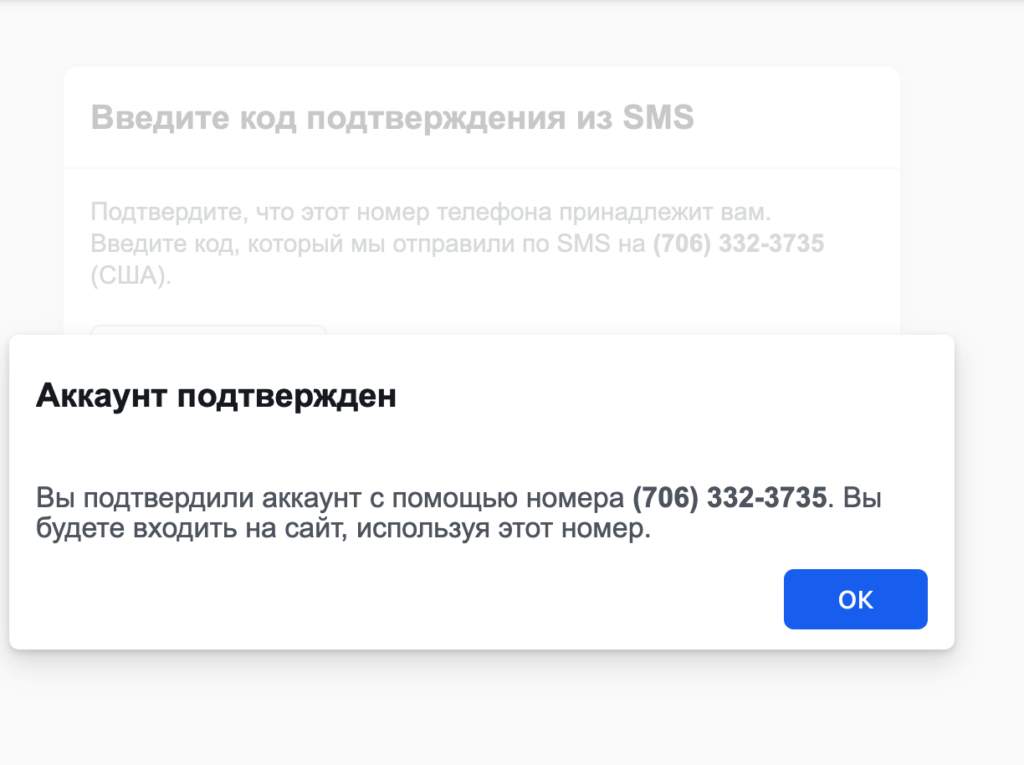 And here, it says that the account is confirmed.
As you can see from the screenshots above, we successfully linked that phone number to Facebook, and the account went through the sign-up procedure like normal.
And if you'd like to find out how to write a saleable ad copy for the nutra vertical, then this article might be right for you.
Conclusion
We've just told you all about virtual phone numbers for signing up and linking numbers of Facebook accounts. Now, you know about the pros and cons of working with virtual numbers, as well as where you can get them. We hope the article was helpful.
Love, Webvork