Creative Room: Skin Perial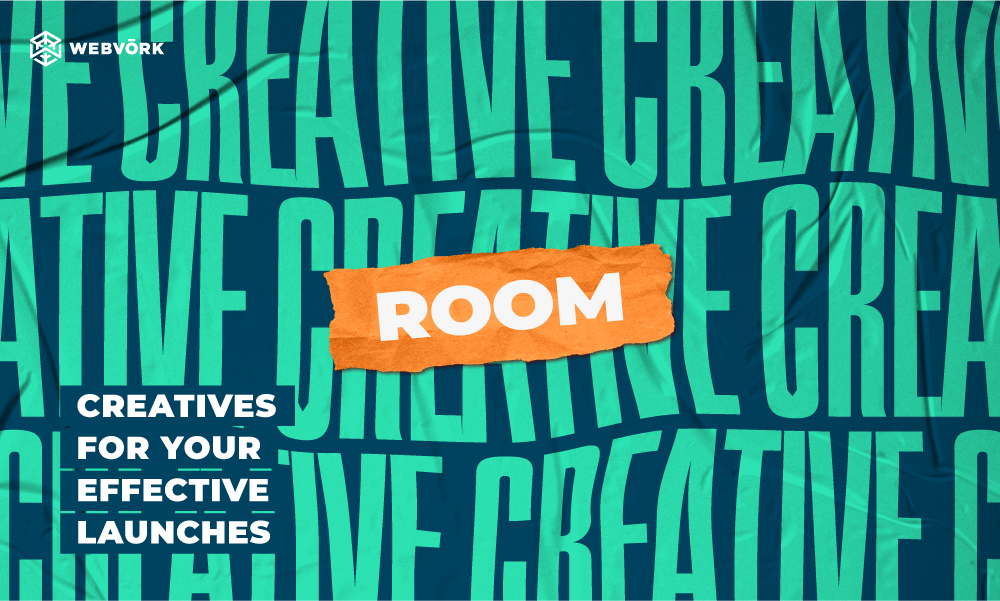 Clean and velvety – this is the kind of skin that literally billions of women on the planet dream of. But a lot of men also care about the skin of their face, at least for its health.
Scientists at Newcastle University have meticulously studied the problems of skin aging and all the processes occurring in it, both in young people and in the older generation. As a result, they stated that our precious DNA cells are every day attacked by free radicals (damn free radicals!) as much as 10,000 times. 10,000 times a day, the DNA cells are on the defensive, suffering damage! It turns out that in our entire body, including our skin, we have a whole Spartan battle going on day and night: DNA guards the citadel of your body, and free radicals (radicals, duh) do their dark magic.
You can endlessly dive into the reports of researchers and listen to dermatologists, but one thing is clear – our body experiences all types of stress during its life, and even if we exclude all stress, the battles of our cells will still be present. And this way, we need to help our bodies, especially our beautiful faces. And yes, dermatologists will tell you the same thing, only in a more formal fashion.
And we will put boring reports and studies aside and tell you about a wonderful and elegant tool that millions, maybe even billions of ladies of all ages around the world need.
What is this offer?
Skin Perial is an anti-aging serum. The serum contains a unique anti-aging complex, including 4 molecular-weight hyaluronic acid for complex penetration into the skin. Skin Perial's "smart formula" is suitable for all skin types, making it firmer and more hydrated.
Skin Perial ingredient list:
1. 4 types of hyaluronic acid,
2. enzyme lysate of bifidobacteria,
3. niacinamide,
4. marine collagen,
5. hydrolyzed elastin,
6. acerola fruit extract,
7. ginkgo biloba root extract,
8. bulbine leaf juice.
Some information for publishers:
1) GEO: Spain, Italy, Germany, Austria
2) Age categories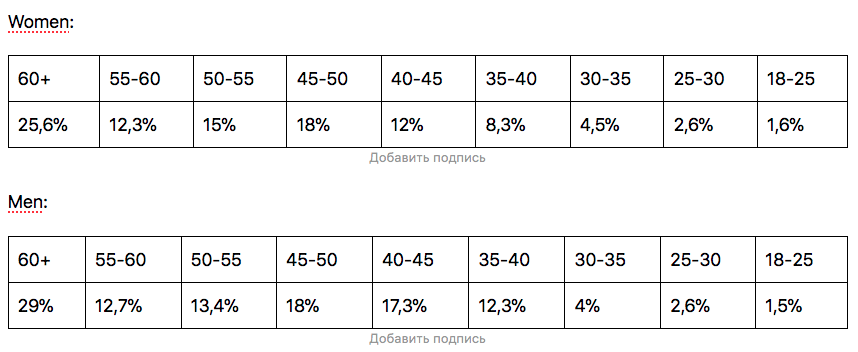 3) Traffic – any sources that are not prohibited by the rules of Webvork.com are allowed.
4) Prohibited traffic sources:
• all types of spam (e-mail, sms, etc.)
• motivational traffic
• inaccurate or false information in your creatives
IMPORTANT!: If you use any of the above-prohibited sources, Webvork.com has the right to terminate cooperation unilaterally.
Let's take a look at the creatives that the Webvork team uses with the Skin Perial offer.
1st creative
A really nice example of the before and after approach: a nice nude color palette of the background composition and two pictures of this girl's forehead who has obviously recently taken spa treatments. On the left, her forehead is not only riddled with acne, but it also has the first signs of expression wrinkles. Also, such wrinkles are clearly visible on the lower eyelids. On the right, we see the same girl, but her face is younger and fresher: no pimples and no wrinkles. The title at the top is simple, it reads, "Changes for the better. Before-after"
2nd creative
A textbook product approach: in the center of the composition, we have a package and a bottle of Skin Perial anti-aging serum, standing like a true king on a pedestal. At the very top, we see the name of the offer, and on the left and right are all its advantages:
Anti-aging (for women)
Facial rejuvenation
Anti-wrinkle
Anti-aging (for men)
3rd creative
Here, rather, is a mix of the celebrity/model approach and the product. In the center of the composition is a young and smiling lady with a clearly model-like face, and behind her back, there's a package and a bottle of Skin Perial anti-aging serum. It is framed by a branch of a pretty sketched flower and a piece of black velvet behind it. On the left is a delicate cream powder. Flowers, velvet, and the cream itself create the necessary associative array for women: blooming appearance, velvety skin, gentle touches, etc.
The creatively designed title at the top emphasizes this associative array, "Take the inner sun and shine." The text on the plate at the bottom says "Order now".
The video creative is quite simple and consists of three episodes:
First episode. Approach – consequences for the body. We see a young girl unsatisfied while examining her pretty face in the mirror, in which she notices the first signs of aging – fine lines, as well as a slight swelling and puffiness of her face. The girl's face instantly replaces the face of a woman in her 40s, who is even more dissatisfied with age-related changes.
In the second episode, we see images of body organs. Since the skin is one of the organs of the body, here we see a graphical representation of the microscopic processes that happen in the skin after applying the Skin Perial serum. We can see how the sagging areas of the skin are leveled and shine with a sunny sheen.
The third episode, a mix of the product approach with the one with models. A beautiful young girl with perfect skin and our offer on the left.
The voice-over says, "Problems with the face skin can show at any age. Your skin needs help. Skin Perial will help your skin in a matter of days"
And now, let's look at the creatives of other publishers.
1st creative
A mix of the "Before and After" approach, as well as the product approach. The main part of the creative's composition is the face of a young woman, on which we can see a vertical dotted line dividing the halves of her face and neck into the part that is untouched by the serum and the part that was treated with it. In the foreground on the left are the packaging and bottle of the product itself.
2nd creative
Here, despite all sorts of "patterns" of chemical formulas and a bust of a woman who looks quite like a model, we see only a product approach. In the foreground (only now on the right), we have the same packaging and the same bottle of Skin Perial.
3rd creative
At first glance, everything is simple here, but in fact, as many as 3 approaches are involved in this creative: the approach with pills/ointments, medical, and product. Now, let's break them down piece by piece.
1. Pill/ointment approach: The first thing that catches your eye is a close-up of the hands, where one hand is applying the serum to the other hand.
2. Medical: this is obviously done by a person in a white coat, which subconsciously makes it clear to everyone that everything is ok since there's a doctor here, he knows one very useful thing that he uses himself.
3. Product: what the doctor has in his hands is clear as day – in the foreground, the lower right corner, we can see Skin Perial, packaging and bottle.
4th creative
The top three creatives are taken from our competitors' pre-landing page that ends with a fairly long human review in Spanish. Here it is – the customer review approach, namely by a certain Manuela Castiglione.
Conclusion:
The Skin Perial offer can be a goldmine for many attentive publishers – there are a wild number of women in our world who will tirelessly fight old age at any time, even during a crisis, default, inflation, or worse. Moreover, buying an anti-aging serum is both cheaper and safer than lying under the surgeon's knife or giving your own flesh for injections of Botox or hyaluronic acid. Remember also that there is a noticeable percentage of men in this world who are also not going to put up with old age, while not being ready for serious surgical or invasive methods to improve their faces. Moreover, not all those men and women who resort to the help of plastic surgery and invasive methods of cosmetologists deny the possibility of using creams and serums against age-related changes on a regular basis. Old age creeps up every day and on everybody and those who want to rewind time even a little will regularly shop for niche offers such as our creative product Skin Perial. And for publishers, this is a goldmine!