Creative Room: Lipo Genetiq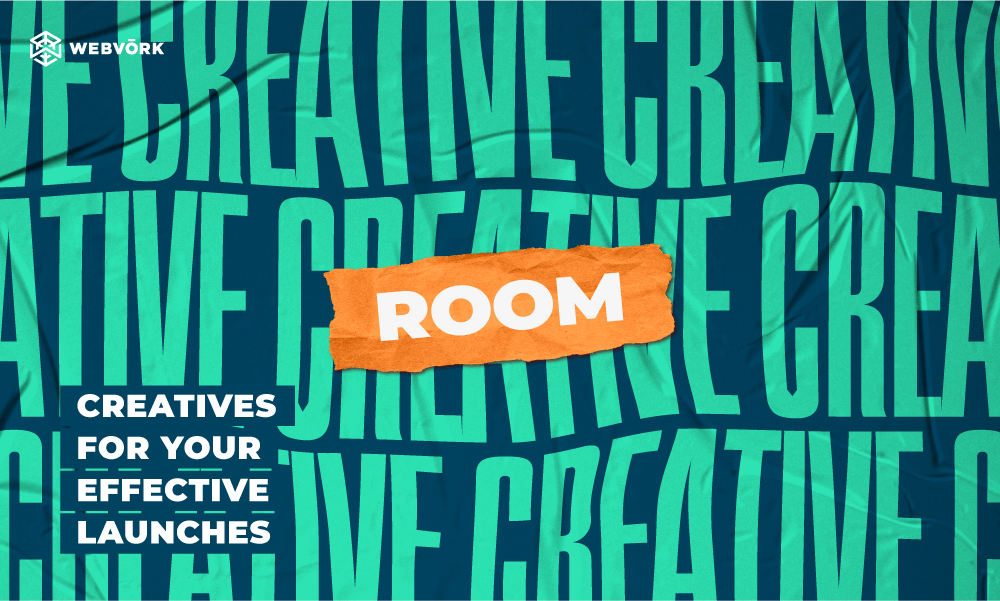 It's good when your leads flow is really fat or when you have a fat payout bump. But actual body fat just spoils your physique, including your tummy or, God forbid, adds a double chin. This only causes frustration and irritation for both men and women. Those who really hate such fat can try a separation diet and full 1.5-2-hour workouts in the gym, or even the toughest diets up to just having bread and water, or something more intense and desperate like wrapping the whole body in food wrap for long hours.
Well, in fact, some people, even those fanatics going after their ideal body actually can't do intense exercises and have certain health limits due to problems with the heart, blood vessels, or joints. And not everyone who suffers from the burden of excess weight has a strong stomach to be able to "afford" some of those tough diets.
Well, fortunately for us, science is advancing and is well aware of human suffering over excess weight, as well as the ever-present "red rag" of perfect, slender young bodies that we see in media everywhere, despite the world's noble efforts towards the body positivity trend.
And now, let's see some dry facts from the UN, as for 2022. The United Nations states that in Europe, as many as ⅔ of the population in one way or another have problems with obesity and being overweight. Right? We wish health to all those people who are at risk, and at the same time, we understand what a huge field of possibilities this is for nutra publishers. And these are mainly tier-1 countries.
Once again, science, like the UN, knows everything and does not sit idly by and tries very hard to come up with easy and healthy ways to a slender body. For example, Europeans can now enjoy a wonderful offer called Lipo Genetiq – a menace of excess weight and a guide to the world of slim people!
What is this offer?
Lipo Genetiq is a complex of day and night drops that:
• curb appetite
• control weight
• block blood sugar levels
• normalize fat metabolism
Lipo Genetiq ingredients include:
1) cinnamon extract
2) peppermint
3) ginger root extract
4) Gymnema Sylvestre
5) guarana seed extract
Some information for publishers:
1. GEO – Italy only.
2. Age group – 40+ (though find relevant statistics in your Webvork account).
3. Traffic – any kind of traffic that is not forbidden in our affiliate network.
4. Forbidden approaches – motivated traffic, publishing creatives with knowingly false information, any sort of spam (email, ama spam, etc.).
If the publisher uses any of the above-prohibited sources, Webvork.com has the right to terminate that cooperation unilaterally.
Please be aware that any fraud in our system is prohibited.
And now, let's look at those creatives and see what approaches the Webvork team uses in their Lipo Genetiq campaigns.
1st creative
This creative uses a provocative painful approach and is designed for a female audience. The main place in the composition is occupied by the girl's waist. This girl is pinching the skin from one side with her hand, showing how small her fat layer is now. Yes, her waist looks so good that she can wear short tops and boldly show her belly button and show off that beautiful waist! In the lower right corner, which, according to the classics, attracts people's attention with the offer's price, we have 2 beautiful bottles of Lipo Genetiq with a large green checkmark as a sign that everything went great for this lady.
2nd creative
This creative is also for a female audience. Provocativeness and pain are so obvious. Here, we can see a non-standard girl wearing a tank top, this one is much chubbier and we can see her measuring her fat layer here. This creative inflames the heat and makes hate that excesses weight in the body for those who really want to get closer to the ideal body they so desire in their head. In the lower left corner, we see a tasty donut with pink icing and fun-colored sprinkles tied with a measuring tape. The pain subtext of the girl measuring her fat and a delicious donut highlight that your sides grow with every bite of that sweet doughnut, but the title of the creative says, "Do not waste time going to the gym", implying that Lipo Genetiq will lower your waist just like this tape measure shrinks this greasy donut.
3rd creative
Naturally, again, we have a female character for our female target audience. The approach is still the same – provocative and painful. It's putting attention onto the suppressed shame that people constantly feel when they can't deny themselves the pleasure that later stays "forever on the hips".
This girl is confused holding food in both of her hands as if she's the scales herself. The food is highlighted with a red circle and crossed out while a little higher on the right, we see the solution to the problem – two bottles of Lipo Genetiq with a green checkmark, again. The background of the creative is just fat, which looks very disturbing.
Video creative
The first shot of the video shows a very obese woman desperately trying to fit into her jeans, and at the top, we can see the caption saying, "Lipo Genetiq – natural drops that block sugar absorption and make you slimmer." The second shot has a computer model of a fat human body spinning on its axis with a weight scale on the bottom. The risk on this scale goes down, first, from 170 to 160 pounds, then from 160 to 150, and so on. The caption on top is still the same.
The third shot shows fat cells under a microscope. The fifth shot has a slender girl that looks at her old jeans that are now twice her size. The caption at the top says, "Consists of natural ingredients." In the final Call-To-Action shot, we can see a slender and happy girl dancing with two bottles of Lipo Genetiq on the left and another CTA piece above them.
And now, let's look at creatives made by other affiliates
1st creative
This creative, just like our first one, stems from positive thought. On the left, we can see a chiseled model with the body that 99% of our female audience wants to have by all means (and 99% of the male audience wants a girlfriend with this body).
2nd creative
The message is similar to the creative above. Obviously, this creative is aimed at the female target audience that's over 30 years old or even over 35. We see a well-built young lady holding an orange as a sign that you will forget about the disgusting "orange peel" cellulite if you trust the Lipo Genetiq course. On the left, we can see the bright packaging of this product.
3rd creative
This isn't even a creative but creatively applied medical proof of how many centimeters your tummy will lose after Lipo Genetiq. It's a classic demonstrative medical approach that proposes to see what happens over the weeks/months with other lucky people who have already chosen to try Lipo Genetiq.
Conclusion: In order to show the potential of the Lipo Genetiq offer, it is enough to know a simple number that is vouched for by the UN! So, ⅔ of the population of WHOLE Europe suffers from obesity or certain problems with being overweight. ⅔! And these people, for the most part, live in the most profitable tier-1 countries. But we assure you, there aren't as many people who have enough health to work out in the gym or to live through destructive diets. So, our fellow affiliates, don't miss your chance to make money with this offer and get that fat leads flowing from Europe!