🔥 A NEW GEO FOR OUR NEWEST OFFER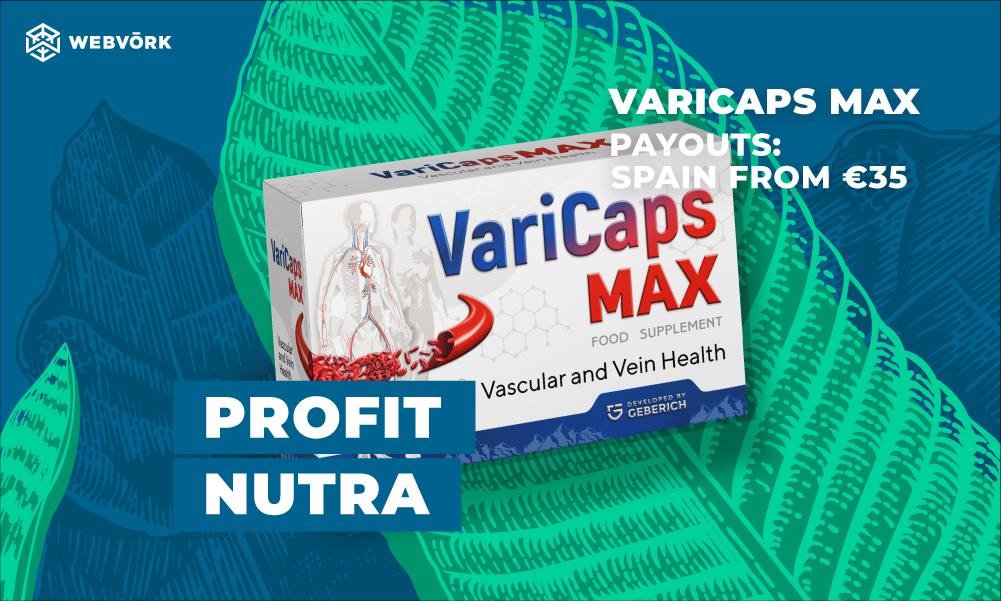 We love to make you happy with expanding the geography of the most promising Webvork offers.
This time, we're opening sunny Spain for our new offer VariCaps Max.
These capsules that help treat varicose veins are a year-round classic, however, according to statistics, on when the weather gets warm, such offers literally turn into a real profitable treasure.
VariCaps MAX is a great chance for you to start making money on a super-relevant product!
🇪🇸 Spain payouts starts from €35
➡️ Enable the offer: https://bit.ly/3HbQMwR