❗️PLEASE REDIRECT YOUR TRAFFIC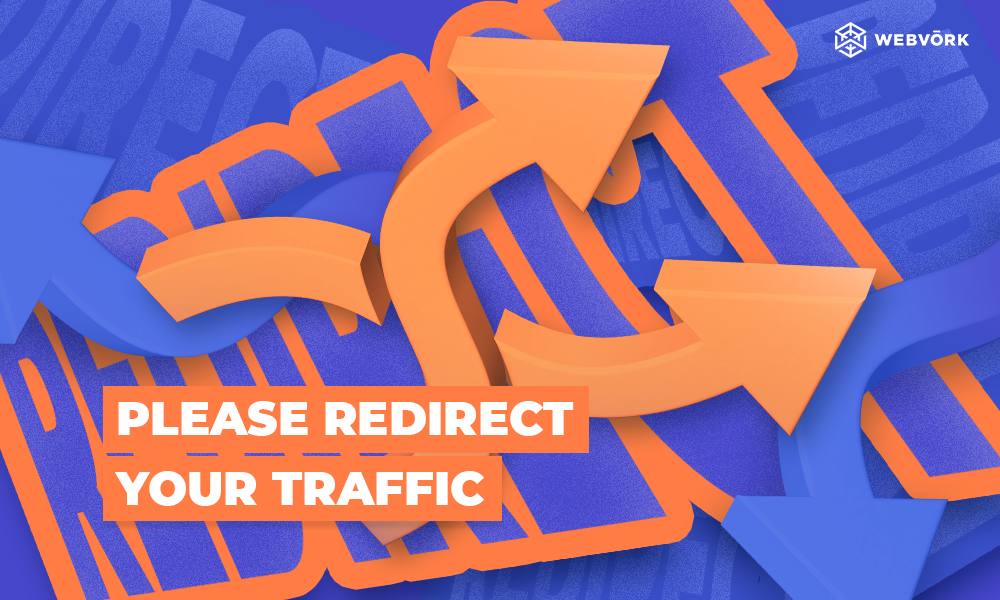 We always try to inform you about all changes in our affiliate program right on time, and therefore, today, we want to ask you to redirect your traffic from the Prostatricum ID 5 (GEO Italy) offer to the Prostatricum CH ID 262 offer.
Your personal manager will advise you on all the nuances of such traffic transfer.
We apologize for any inconvenience caused. We will inform you about the resumption of the ID 5 offer in the near future.